Software for PV Installation Companies
Integrated modular software solution that meets all your business needs. Designed to grow with the size and needs of your business.
Increase efficiency, drive growth.
Empower your workforce with a powerful, scalable, and fully integrated digital platform. You own all your data!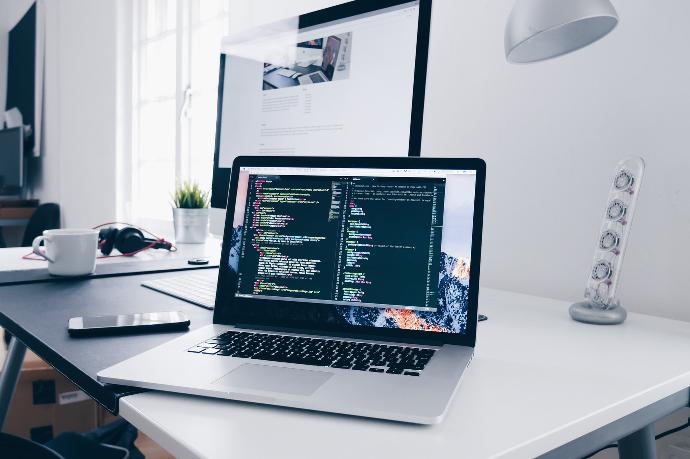 Centralisation
A central data collector for all your project data
Collect and store data on your projects, locations, project companies, components, spare parts and contracts in a central database.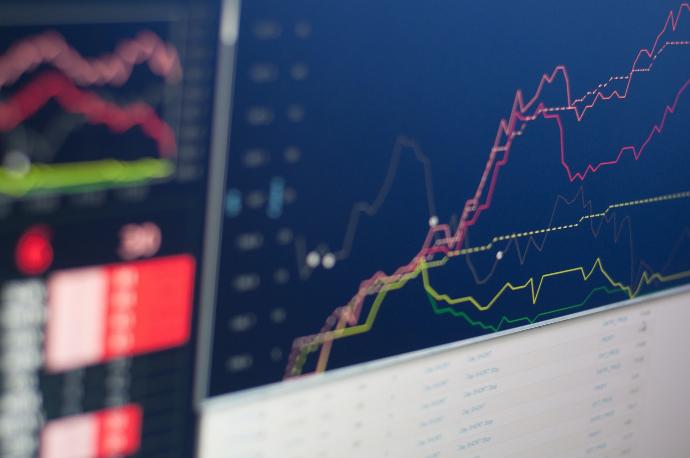 Automation
Streamline your routine tasks with automation
Automatically create invoices from sales orders, track payments, and create project plans automatically. Reduce the risk of human error with controlled workflows.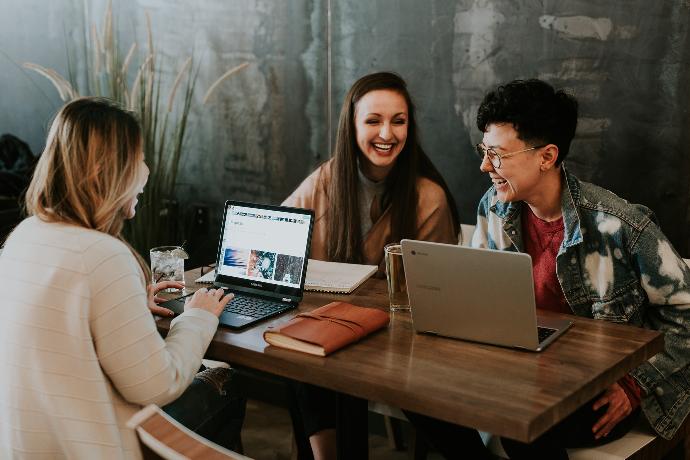 Collaboration
Efficient communication between team members and customers.
Manage your projects throughout their lifecycle with collaborative project planning, events, and tasks. Our multilingual platform provides alerts and notifications so your team can collaborate across different locations.
Efficient business processes through a uniform process platform
PowerOn is a modular software solution optimized for the specific needs of PV installation companies. Our software is modular and can be adapted to meet your changing business needs over the years.
The PowerOn software solution integrates all your business data into a single database - a "single point of truth". A single data source for the entire business gives you real-time insights into key performance indicators (KPIs), including project profitability, project status, reports and sales pipeline.
Benefit from completely integrated business processes.
More than 50,000 companies use our software platform to modernize their business processes.