Online customer service
Provide online support to customers through customer service portals that are fully integrated with your systems.
Customer portals
Since Odoo ERP and the website CMS are based on the same database, business process data can be made available via customer portals.
For example, do you want to publish customer-specific price lists? No problem, just create a free portal account for the customer and give them real-time access to process data.
Live-Chat
With just 2 chat interactions with a website visitor, the chance of converting the visitor into a customer increases by 100%.
With 6 chat messages, the conversion rate increases by an amazing 250%.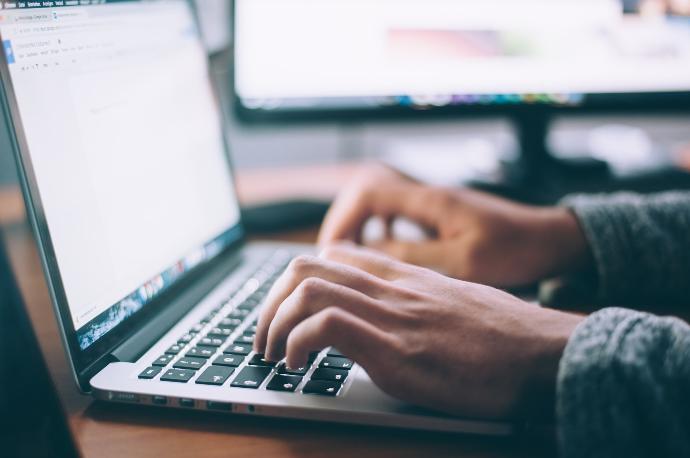 Helpdesk Ticket-System
The average customer satisfaction rate for internal support teams is 95% (Zendesk).
Provide your customers with a simple helpdesk ticket system integrated with a simple email address and provide service on demand.
Increased customer satisfaction leads to repeat business while enhancing your brand's reputation in the marketplace.
Customer accounts
Do you want to offer self-service features such as a document repository for quotes, invoices, shipping and purchasing documents?
Offer customers a free customer service account for self-service tasks and save on your operating costs.
Ticketing and helpdesk can of course be integrated with this account.
Business processes in 50,000+ companies are structured with Odoo.

Join in and optimize your processes.