The Soul of a Salesman
2 open positions for SDRs and Account Managers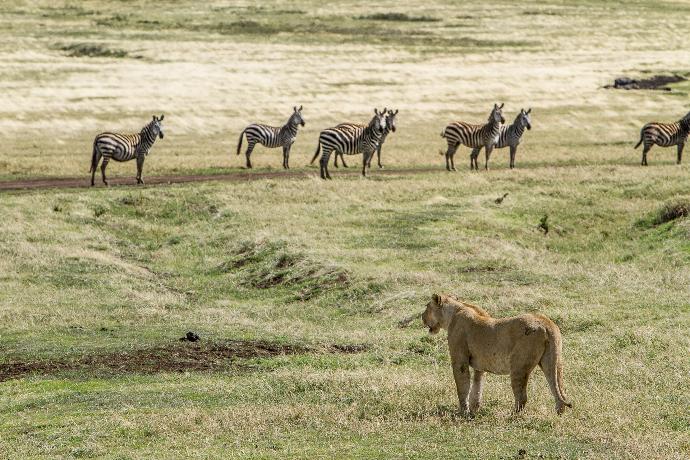 Hunters
Are you a type of salesperson that is great at winning new customers? Then you are a hunter and you can prey on the perfect game in our B2B technology solution market. Opening conversations on phone & online and engaging a prospect throughout the sales-cycle up until closure will be your core-skill.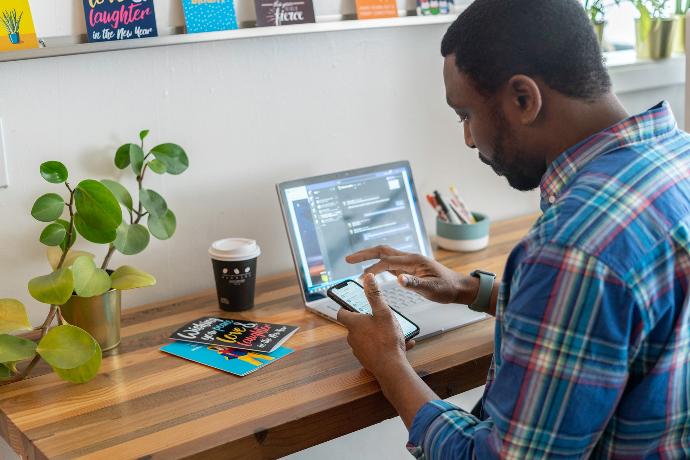 Farmers
Is nurturing and growing existing customer relationships your thing? Do you obsess about customer satisfaction? Then you are the farmer type. Founded in deep knowledge of our technology, products, solutions and value-prop to customers, you own your accounts, plan them and grow them on a time plan.
Simplify-ERP® has abundant technical expertise in building digital-transformation solutions with the Odoo software application framework. We are one of the best Odoo teams in Europe.
We provide technology, resources, services, and product solutions to help clients in Europe and North America realize digital transformation projects.
As an effort to build a pan-European sales team for our products and services, we are hiring a B2B Sales Closer specialist.
This position is both creative and rigorous by nature you need to think outside the box. We expect the candidate to be proactive and have a "get it done" spirit. To be successful, you will have solid solving problem skills.
Responsibilities
Prospecting and identifying opportunities to acquire new business – this is a "hunter" role
Achieving sales team pipeline targets, including contacts (C1), conversation (C2) and closure (C3)
Proposing, preparing, submitting, and negotiating sales contracts with prospective clients
Product knowledge
Initiate telephone contact with prospects for introducing our products and services on a daily basis

Must Have
Customer Obsession
Closing skills
Presentation skills
Active listening skills
Planning, communication, and problem-solving skills
Demonstrable English verbal and written communication skills
Capacity to work under targets, objectives and key results

Nice to have
BA/BS University degree with a concentration in marketing, promotions, advertising sales, or equivalent knowledge
2 years of industry sales experience for western European and/or North American companies
What's awesome about being a Simplify™ seller?
Value-selling by grounding your sale in ROI, cost-benefit analysis and value-prop.
Solving customer problems and designing a deal around your solution, rather than calling by a script.
Opportunity to hunt and farm in D-A-CH, BENELUX and Nordics markets.
Process driven sales: Train to execute a perfect process and success is guaranteed.
We are numbers driven and like every sentence we speak to carry one – you have an opportunity to see the impact of your work immediately.
Extreme learning – we drink knowledge from a firehose.
Friendly and collaborative working environment
Sale Hunters
Acquire new businesses.
Account Management
Nurture and grow our "Foundational Customers".
3C Sales Process
Sell methodically and ace your results.
The Number
We live and die by our targets, objectives and key results.


Perks
A full-time position with an attractive pay package including performance bonus.
Growth
Gain valuable experience, grow personally and professionally, and enable growth of your organisation.
Social Events
Creativity is intelligence having fun. So Work hard, have fun and make history.
Hybrid
Work from the comfort of your own home or feel free to use our offices. Nobody cares, as long as you make your number!
How far can you go?
Your sales career can go very high, rocketing you to astronomical professional and financial success. As Simplify™ grows, these steps propel into a sales-career:
Sales development rep – SDR

Account Manager

Sales Manager

Country Manager

Regional Sales Director

Chief Sales Officer (CSO)

VP – Revenue Growth Office (merges sales & marketing functions)

SVP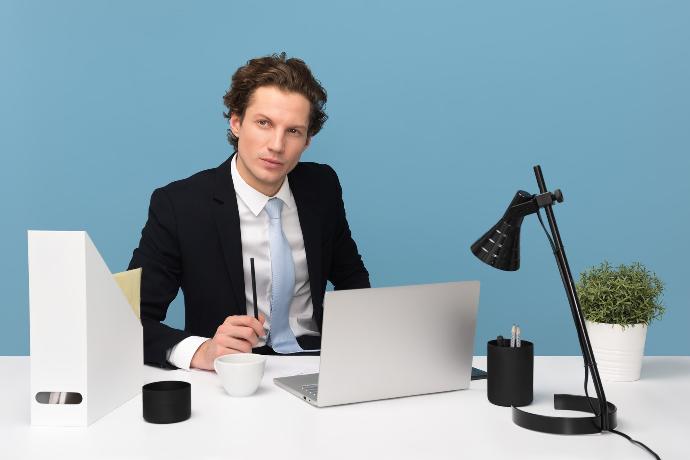 We pace our sales in 3 stages. As a sales person, your pipeline ideally carries quantifiable opportunities in each stage.
C1 – Contact
Drawing upon a pool of leads provided by our marketing-team, you work through a call sheet on a daily basis, particularly as a new logos seller.
If you are upselling to existing Foundational Accounts, you are permanently in communication with customers, team developers and consultants to identify opportunities to add new value.
C2 – Conversation
We sell with a doctor's mindset. If you go to a doctor and he immediately puts a strip of pills in front of you and asks you to pay for them, you will be put off, will leave and probably never come back.
We treat our professional as Salespeople the same way. Ask a lot of questions to understand the prospect's scenario – then construct and offer a perfect solution.
C3 – Closure
Great stories have a personality. Consider telling a great story that provides personality. Writing a story with personality for potential clients will assist with making a relationship connection. This shows up in small quirks like word choices or phrases. Write from your point of view, not from someone else's experience.
Leads & Pipeline


We encourage our sales recruits to generate their own pipeline. But you can also leverage existing opportunities for a period of time at the offset.
500+
Pipeline Opportunities
6
Products & Services including SaaS
Odoo – the Enterprise Software Framework
The prime benefit of selling technology solutions is that you function as a pre-sales consultant.
You understand the customers situation, pain-points and strategic orientation and, in real-time, map it to the capabilities of the Odoo enterprise software framework. Odoo comes with a powerful set of modules out-of-the box, and it is expandable via customisations.
As a Simplify™ salesperson, you will sell our full-stack of Odoo products, services and SaaS solutions..