Workflow Automation
Process automation provides efficiencies and productivity gains for your employees.
Business process automation
Odoo solutions enable the collection and systematization of disconnected data, making business management as transparent and effective as possible while increasing productivity.
Which business processes can be automated?
Business automation is the transfer of disconnected and/or routine operations under the control of automated information systems.
The following business processes can be automated: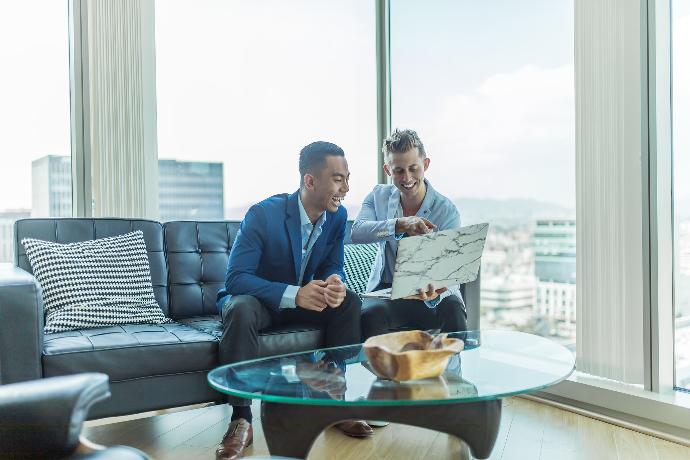 Core processes
Sales, Production, Customer Interaction


The aim is to increase sales and profitability of a company.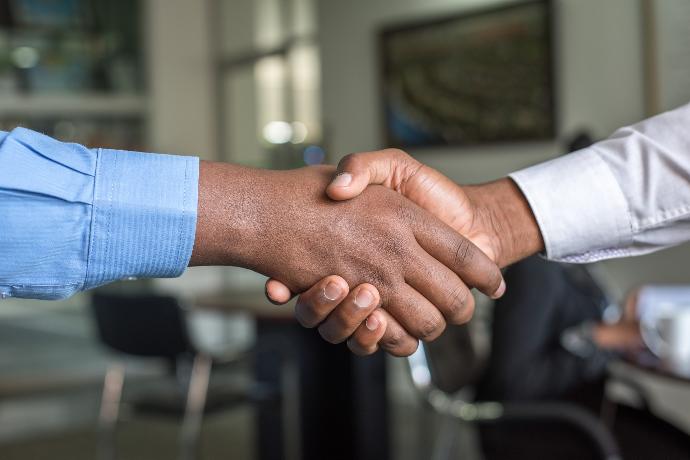 Supporting processes
Accounting and Warehousing, Marketing, External Communications


Integration of CRM/ERP systems is aimed at reducing the time spent on routine activities, rather than at increasing profits
Management level
Strategic management;

Budget coordination;

Information and economic security;

Legal support.

Inventory management
Management of material supplies, equipment, inventories;

Predictive analysis;

Quality control;

Logistics.

Marketing and sales management
Customer relationship management (CRM), public relations (PR).

Customer engagement management, feedback.

Finance and accounting
Bookkeeping, tax accounting;

Salary calculation;

Financial planning.