Digital Transformation Financial Support
A crisis cannot stop the entrepreneur. Despite the pandemic crisis, the German government continues to invest heavily in the digitization of the economy.
On this page, we provide you with the latest news on funding opportunities for your digitization project.
Do you have business processes that you would like to digitally enable? Then we can support you with the specification of your project.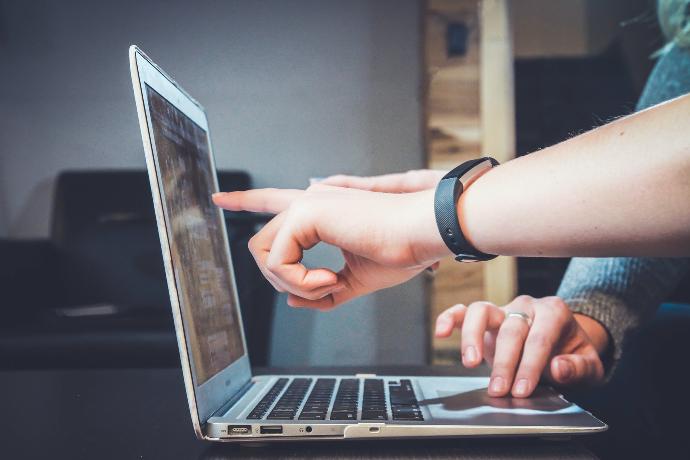 Go-Digital
The go-digital funding program supports small and medium-sized enterprises (SMEs) and craft enterprises that want to optimize their business processes with the help of digital solutions - in a service- and customer-oriented, efficient and secure manner.
We can help you with the application process and project implementation. →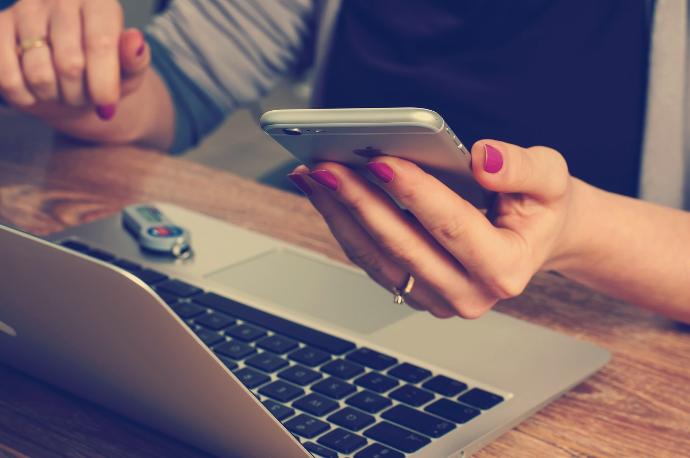 Digital Now
In September 2020, the German government made digitization bonuses of 203 million euros available to modernize business processes in medium-sized companies.
Can your company benefit from digitization measures?
We will help you with the application and project implementation. →
Digitization Premium Plus
With the "Digitization Premium Plus", the funding rates are increased, eligible digitization projects are expanded to up to 200,000 euros, and the group of eligible applicants is extended to larger Baden-Württemberg medium-sized companies with up to 500 employees.
Our team will support you with the preparation and application for your digitization project. →
Business Talk – "digital now"
When:
Every 2 weeks, on Thursday, 5:00 p.m. to 5:30 p.m.
Click here for the next appointment →

Topics:
Application form and online application tool

Structure and content of the digitization plan

What is funded with "Digital now"?


Moderator:
Matthias Brinkmann, certified Go Digital consultant.
This consultation is free of charge and without obligation for you.
Write one or two paragraphs describing your products or services