Our brand new recruitment page
PURPOSE


These 3 R's define the purpose of our work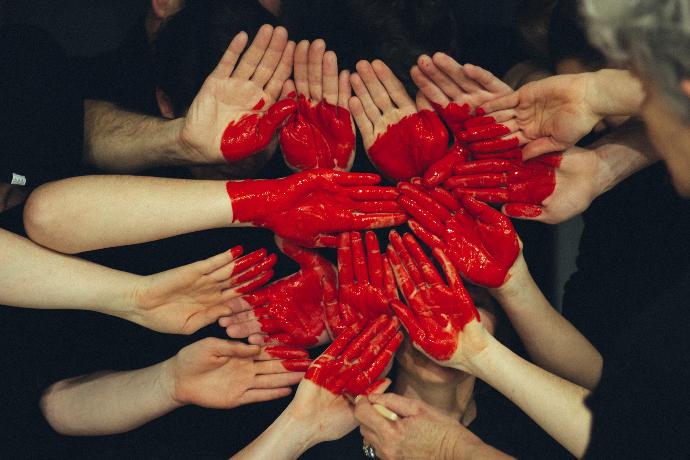 Relationships
The primary driving force in all we achieve as a team are the deep relationships we form with each other. All for one, one for all!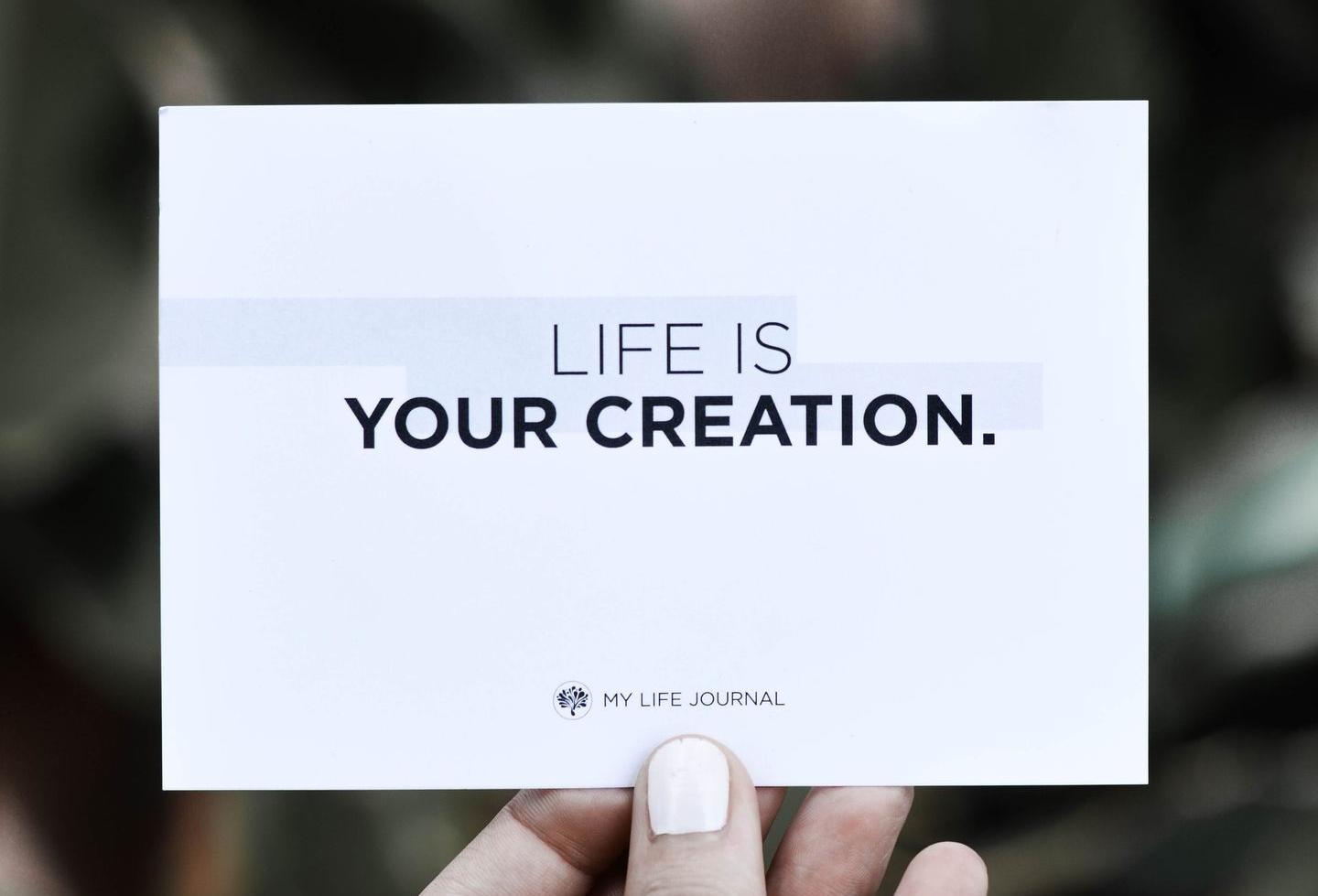 Results
We are obsessed with what we accomplish for our customers, and we are convinced that we don't come to work just to be average.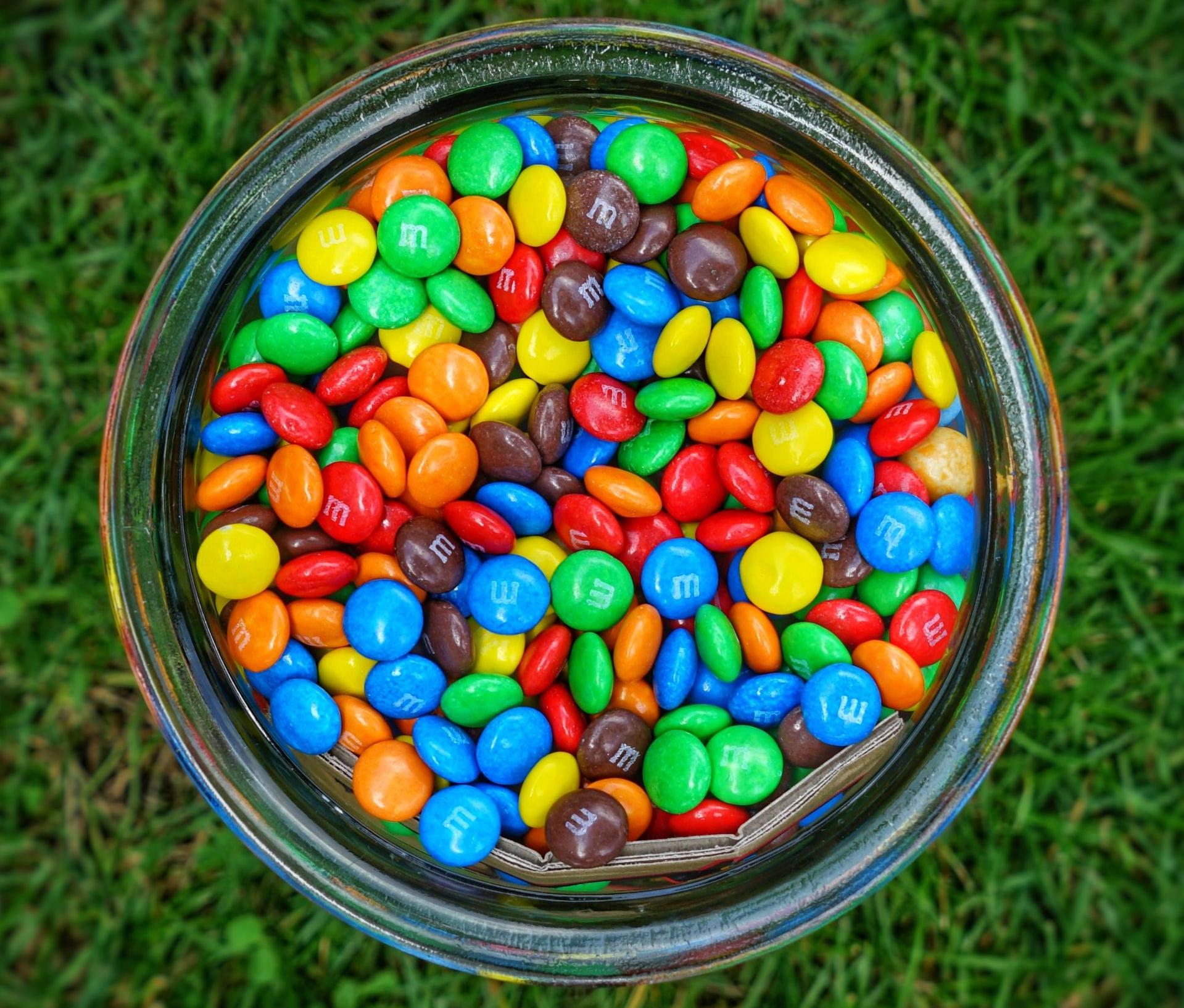 Rewards
Great work deserves a great prize, which we measure in knowledge, experience, maturation, scholarship and of course financial – make the most of your life at Simplify-ERP™.
#WeAreSimplify
We are a passionate team with a goal to reach your company's highest potential through our software solutions.
We build products of substantial value to optimize the enterprise business challenges and processes.