Industrial Business Analyst

If you are inspired about how industrial environments in western economies work, this position will capture your imagination, to professionally develop yourselves into a techno-business role.

Job Description
Are you a business graduate with experience in one of the following operational fields?
Manufacturing

Purchasing

Accounting

Sales, including electronic commerce

Field Service

Human Resources

Business Process Planning (BPM)
We invite you to the position of an Industrial Business Analyst (IBA).
This position entails you to analyse industrial business requirements of European SME companies, and map them into the Odoo software framework.
Responsibilities
Complete unstructured tasks with many interdependencies, requiring creative solutions

Configure the standard Odoo features to fulfil Customer's functional requirements.

Define functional requirements using flowcharts, mind-maps, block-diagrams, wireframes and markdown.

Interview decision-makers and key-users to analyse business processes.

Map business requirements to Odoo features.

Resource and timeline organisation

Steer and control projects between Customer/key-users and developers.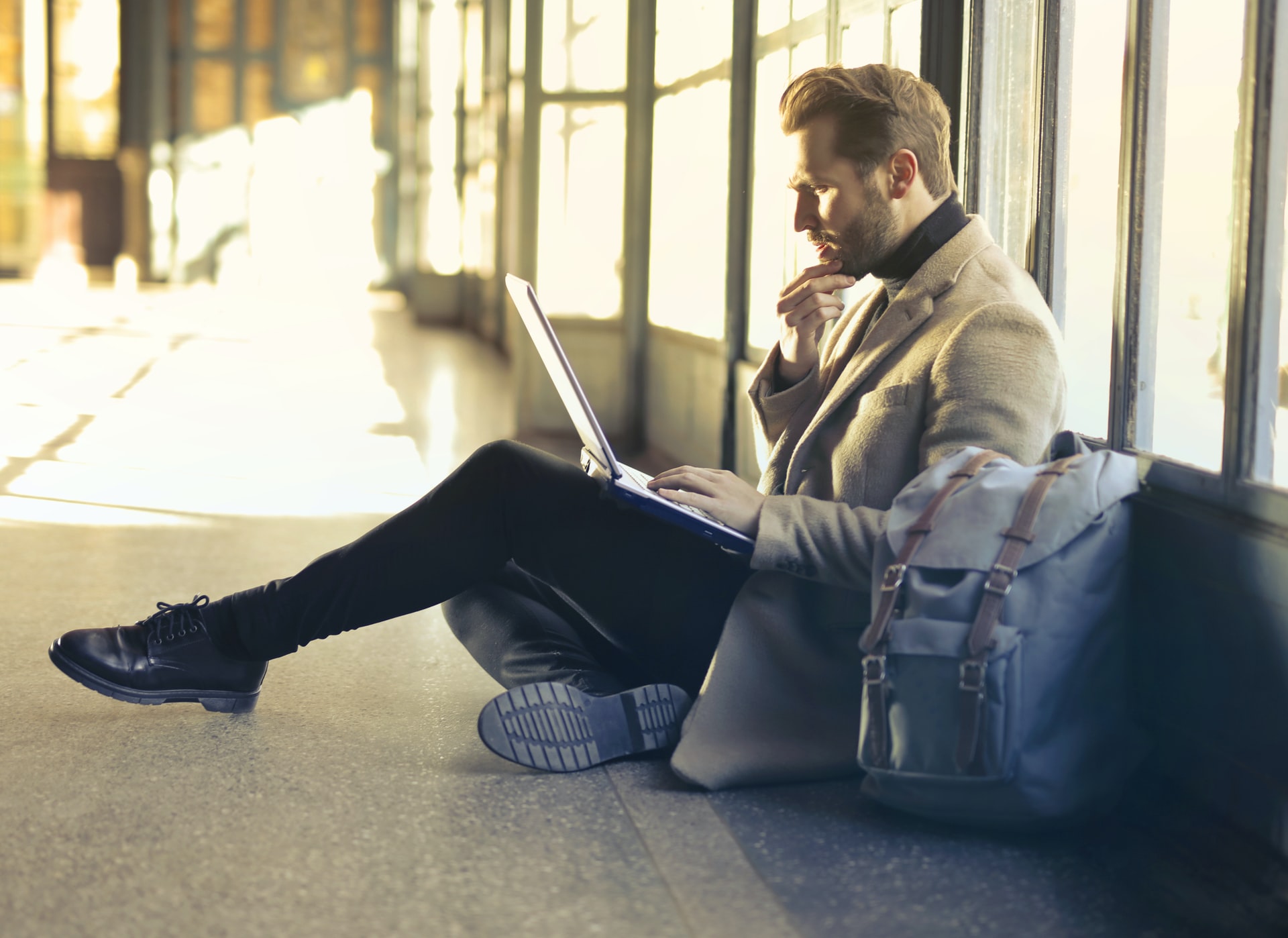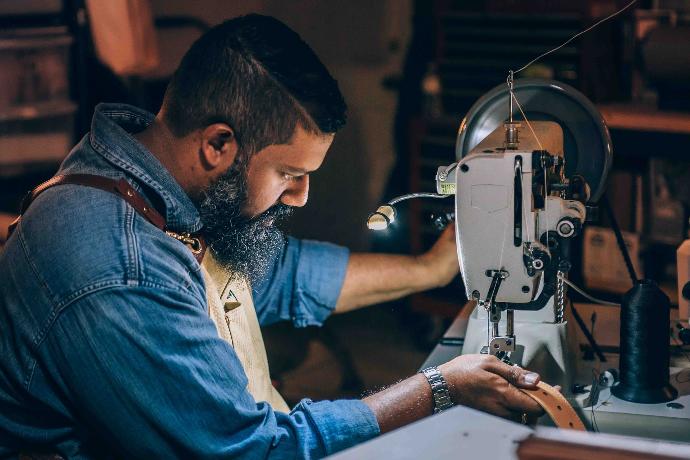 Must Have
2+ years of business experience in industrial environments.

Excellent verbal and written English communication skills.

Flowcharting.

Wire-framing, UI Mockups.

Excellent documentation skills.

Representative screen-presence with clients.

Organise project schedules, time-lines and available programming resources.

Escalation management and problem solving.
Nice to Have
Bachelor or Masters degree, or equivalent work experience, in Business or Economics.

Experience in software technology companies.

Knowledgeable with software tech-stacks, including web, mobile and server technologies.

Tech lover.