CommerceCore ®

Die Zeiten umständlicher E-Commerce-Integrationen mit alten ERP-Systemen, diversen Shop-Systemen und Marktplätzen gehören der Vergangenheit an.

CommerceCore™ bietet eine sofort einsatzbereite Multichannel-Online-Vertriebslösung für B2C- und B2B-Händler, die auf dem Odoo Enterprise Application Framework basiert. Sie ist mit mehreren Shop-Systemen und Online-Marktplätzen vorverknüpft.

Sie ist prädestiniert für Headless E-Commerce.

Benutzerdokumentation

Hilfe für Benutzer

Erhalten Sie Online-Dokumentation, Screenshots und Erklärvideos vom ursprünglichen Programmierteam von CommerceCore™.

Dokumentation für Entwickler

Macht für den Programmierer

Zusätzlich zur Dokumentation der Odoo-API und -Module bieten wir eine Dokumentation für Programmierer, die E-Commerce-Projekte mit CommerceCore™ umsetzen.

Unterstützung

Das CommerceCore™-Produktentwicklungsteam bietet direkten Support für Odoo-Programmierer. Wir stehen Ihnen für Anpassungen und Erweiterungen zur Verfügung.


Mailen Sie uns direkt an:

Shopware 6
Are you running a Shopware webshop and considering running an Odoo ERP? Or are you running multiple shops and wish to connect it to a single Odoo backend? We provide an integrated solution for order-processing, product management, stock synchronisation, customer support, vendor management and much more.
Read the User Documentation to gain an overview of your daily workflows with CommerceCore™.
Sign up for a Demo
Are you in need of only an
Odoo-Shopware6 Connector
? You will find the
documentation here. →
Shopify
If your online-shop has gained traction and has grown into a sustainable business, smooth and frictionless backoffice processes are the key to scaling into a larger customer base, newer markets and an expanded product portfolio.
Our Odoo based CommerceCore™ solution provides complete digital workflows for inventory/warehouse management, vendor relations, customer service, order fulfilment, invoicing and much more.
Read the User Documentation to gain an overview of your daily workflows with CommerceCore™.
Are you in need of only an Odoo-Shopify Connector? You will find the documentation here. →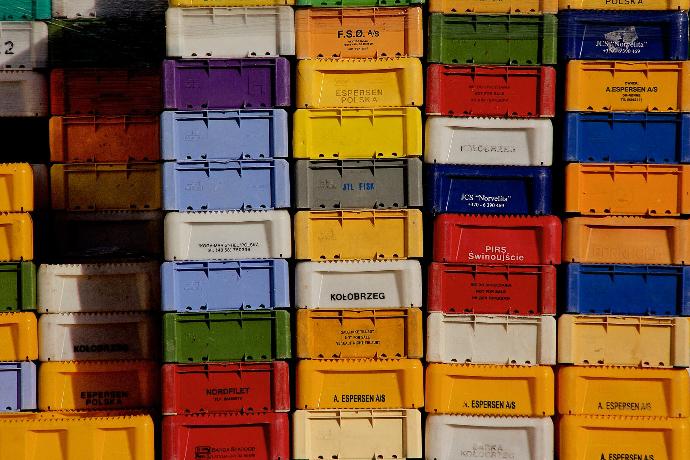 Dropshipping
As a dropshipping e-commerce business, you have set yourselves up with an extremely efficient business model. CommerceCore™ complements your business model with an integrated, all inclusive software platform for the running smooth operational processes.
From shipment-notifications to customers, to daily orders to vendors and tracking inventory, CommerceCore™ provides you a single unified software system where all your back office processes are integrated.
Stay on top of your business, save valuable time and provide excellent customer service.
Read the User Documentation to gain an overview of your daily workflows with CommerceCore™.
CommerceCore™ pre-integrates with Shopify and Shopware. Are you using a different shop-system? Please contact us and we can integrate it on-demand.
Partner gesucht!

Möchten Sie Odoo E-Commerce-Projekte schneller abschließen, hohe Projektmargen erzielen und die Implementierungskosten für Ihre Kunden niedrig halten? Melden Sie sich als Partner an und profitieren Sie sofort von der sofort einsatzbereiten Odoo-basierten Multichannel-E-Commerce-Lösung.

Sofort einsetzbare E-Commerce-Lösung auf Basis von Odoo
Anpassungsunterstützung durch die ursprünglichen CommerceCore™-Entwickler
Umfangreiche Dokumentation
Umsatzbeteiligung
Potenzielle Kunden aus Ihrer Region.


ROI Check
Help us understand your business a bit and

get your Onlineshop's ROI checked by an expert for free.