CommerceCore™ User Documentation
User Documentation for the integrated E-Commerce solution for professional online-merchants. Accelerate your processes and create space for growth.
Plus Packs+


In addition to standard e-commerce features, CommerceCore™ provides expanded functionality for specific needs of online merchants.
German Accounting
Do you run your business in Germany and are looking for integration with DATEV? CommerceCore™ provides Belegtransfer to UnternehmenOnline and enables full digitalisation of accounting processes. Enjoy working paperless!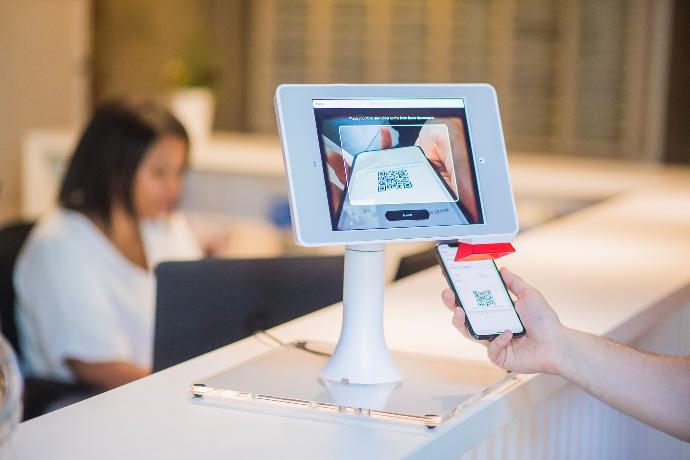 Cash Register & Point-of-Sale
Do you run a physical store alongside your online shop, or sell at popup stores? The integrated PoS plus-pack allows you to reference the same product database and the same stock for face-to-face sales.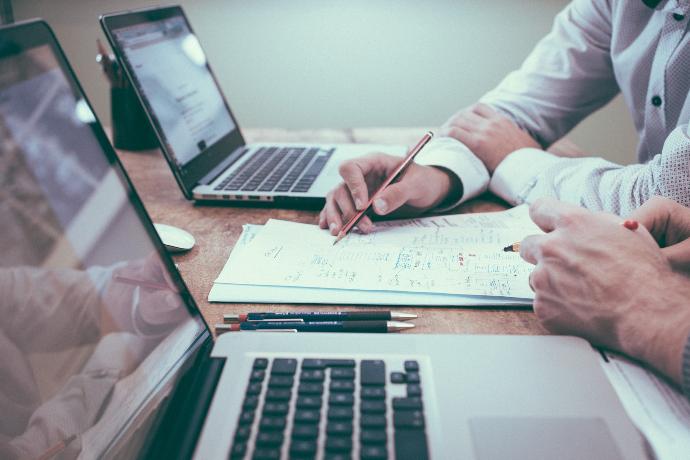 Process Automations
Save manpower and increase accuracy of process execution by automating partially or completely.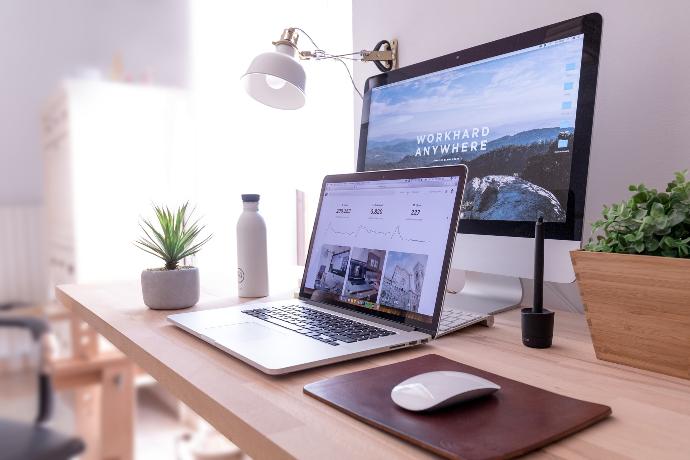 Management Reports
Obtain a perfect overview of your business by obtaining realtime reports, or have them sent over periodically to specifically targeted members of your team.
Vendor Portals
Do you manage a lot of vendors? Then simply publish your realtime purchasing needs and allow your vendors to furnish quotations. You can evaluate them in CommerceCore™, negotiate and approve the purchase price and confirm the PurchaseOrder, all within minutes.
Barcoding
If you have a high-frequency warehouse, we have simplified stock operations by providing an Android app for scanning operations. Get and put operations are accurate and you have a realtime overview of your stock situation.
#1. Get in touch
Contact us and tell us more about your business, so we start thinking about solving your software problems.
#3.

Implement

2 weeks of implementation of the standard solution, and a hands-on training for your team.
#4.

Use & Work

60 days standby period where we standby to answer your questions, until you feel independent using CommerceCore™.